[ad_1]

Victoria Camp kan kah lai tiah ralhrang biathli lengah a chuahnak CHRO nih a thanh. Vanlawng ral in i khamnak kan ngeih lo caah hmunhimnak ah zaam,i thuh kha himnak ttha bik a si ko rih.
Vanlawng kahnak caah tlangau a rak simi kha nihin ah bianek in a chimmi kan um pah.Jet vanlawng kahnak te hna cu ram pakhat min lawng in ngeih khawhmi a si caah Mirum KIA/KNU te pawl hmanh nih an ngeih khawh lonak si ko rua.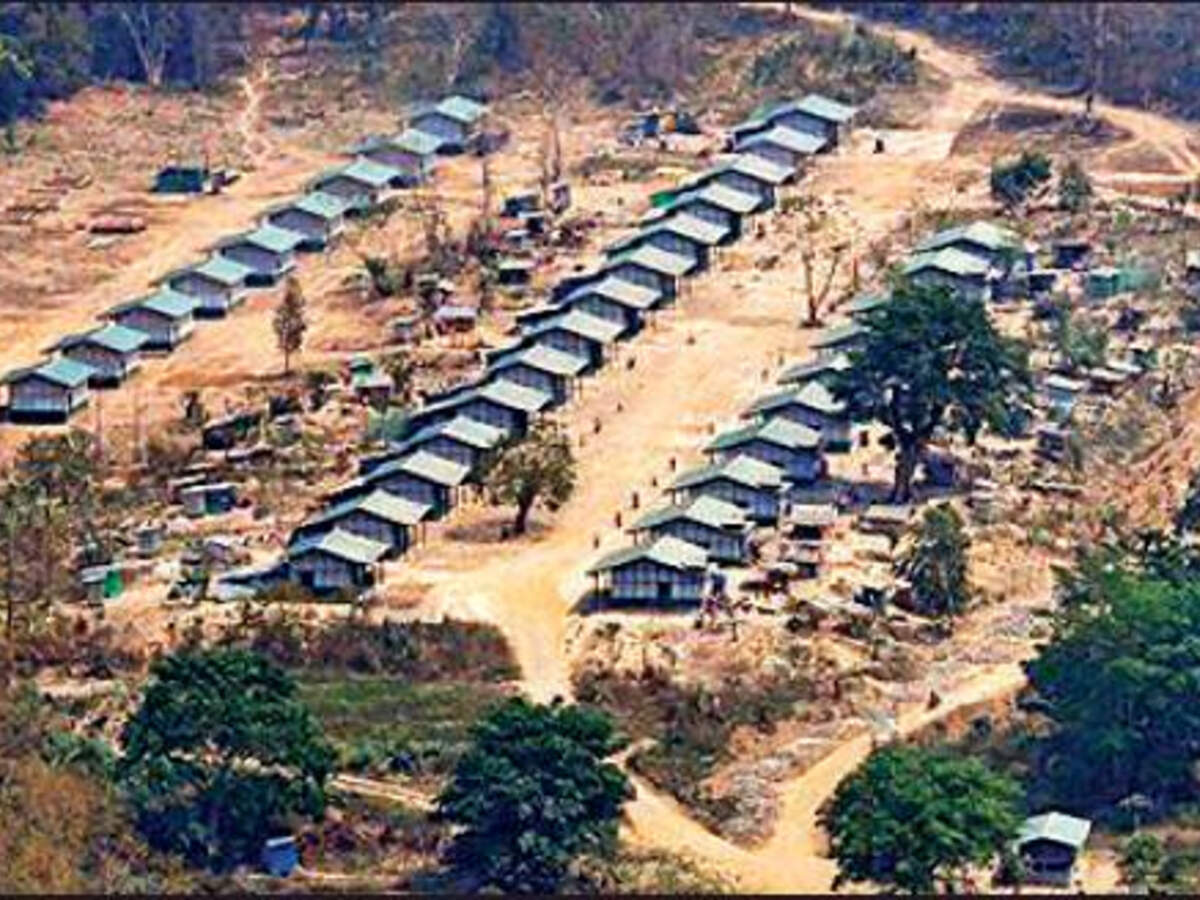 CNA/F nih angeihmi cu Helicopter kahnak a si i,Auto a sirih lo,Manual a si tiah theih a si, hmuitinh khen a har ngaimi a si caah upa hna tukha mawhthluk phun rumro in ti hna awk an ttha thlu lai lo.
Laithluak in hei tuak phot hmanh: Jet Vanlawng kahnak hi cawk khawh sisehlaw Taliban te pawl nih an rak cawk lai i an huatmi ram Jet vanlawng an kah dih hnga cumu.
Cucaah ram pakhat nih athli in a kan bawmh lawngah Jet kahnak hi kan ngei kho ceo hnga tinak.Mah Jet vanlawng kahnak a tawlrel le caw kho Chin nu/pa chungin nan um ahcun kumtin tein na nunchung Chin Person Of The Year pek peng ding ah keicu ka hnatla colh.
Cucaah Vanlawng kahnak kongah bianek ttial le chim lawng siloin,na ram ca sive ko caah Vanlawng kahnak meithal cawknak nak ding market tu kha rak kawl ve .A ho ta hlei ah dah Chinram hi na ruah, na ta si ve lo maw? Credit Salai Williams Hlawnceu
[ad_2]

Source link